Company Profile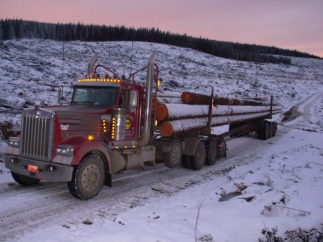 Marson Trucking Incorporated (MTI) is a well-established transportation firm serving the Clackamas County area for the past 40 years. Over the years, MTI has diversified with the evolving local economy, always moving ahead. MTI continues to grow and offers a variety of transportation services. Diversity and a reputation for reliable service are integral components of MTI's growth over several decades. MTI understands contractors need a provider they can count on for optimum performance and one that is committed to excellence.

MTI began as a log hauling company in 1972. Over the past 4 decades the business has evolved into a well-known and respected transportation specialist in a variety of areas. MTI provides hauling services to many large grocery chains and contract work for a major road building company. MTI also provides contract services to several municipalities and governmental agencies, including South Clackamas Transportation District, a transit service for the Clackamas County Road Department as well as services for the United States Forest Service in the Mt. Hood
National Forest.
Our Mission
To continue to grow by anticipating trends in the transportation industry and
providing cost-effective service to contractors by providing reliable and efficient
service and to our employees through a stimulating and secure work environment.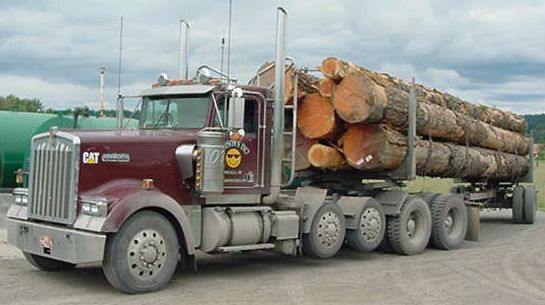 Marson Trucking Incorporated
317 Leroy Avenue
Molalla, Oregon 97038
503-829-2709 Office
503-829-9588 Fax